Sheep clipped!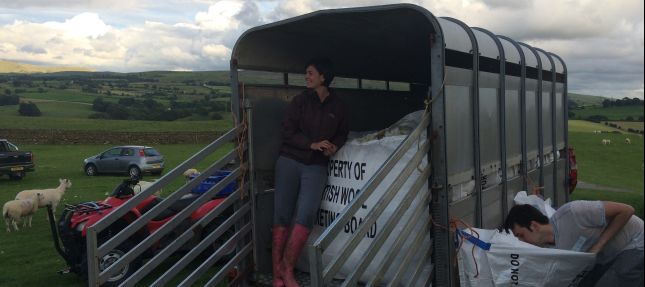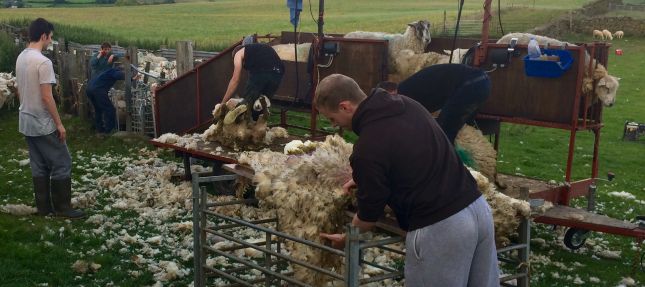 July 28, 2016 Haveriggs Farm
The sheep clipping (shearing) is over for 2016 after a long, hard day for the two clippers and all the gang in the pens and wrapping the fleeces. A relief for the ewes and for us too as we are constantly worrying about them getting flies into any dirty fleeces or cuts and laying eggs there.
It was nice to have some of the Shaw End guest join us for a chat and watch the clippers at work.
The next big job is to get the hay and silage in once the weather settles down to a run of a few sunny days needed to dry the grass once cut.