Merry Christmas!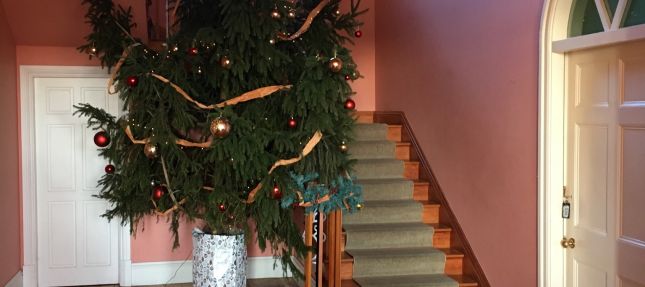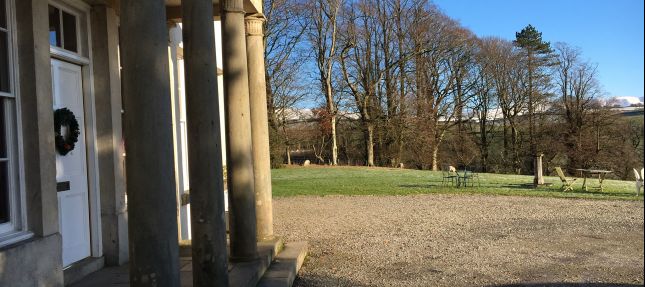 December 14, 2017 Shaw End
The big tree is up in the stairwell and the lights are twinkling, ready for our Christmas and New Year guests. The weather is teasing us with flurries of snow so perhaps the sledges should be packed ready for some fun down the field in front of the house!
Edward and Karlyn wish all our friends, past, present and future, a very Merry Christmas and Best wishes for the New Year and we look forward to seeing you for many happy holidays at Shaw End!