A summer wedding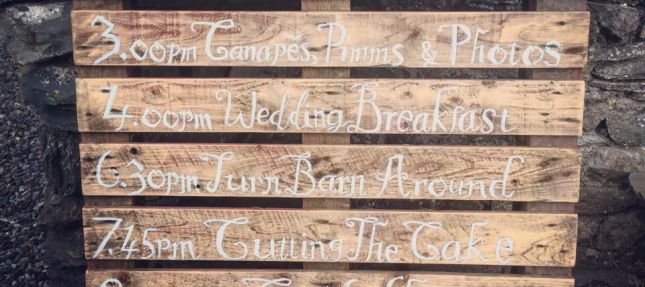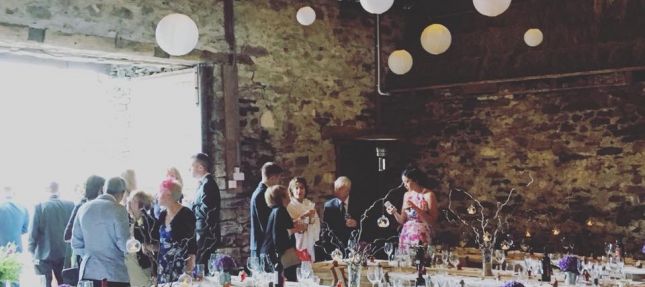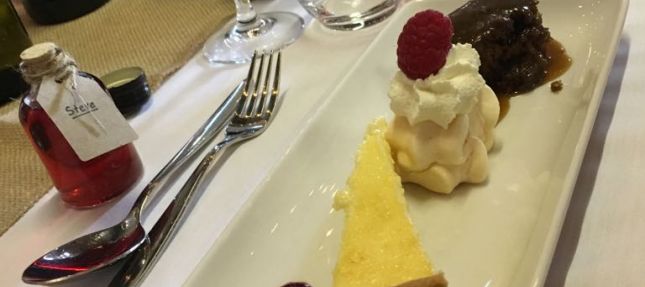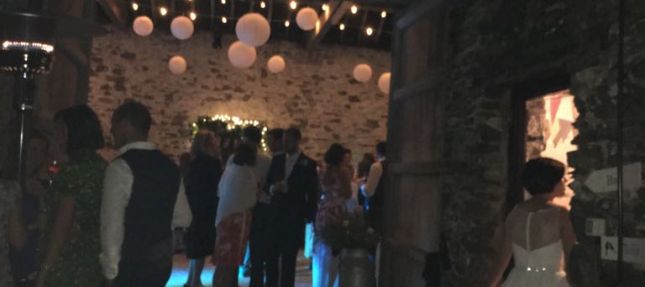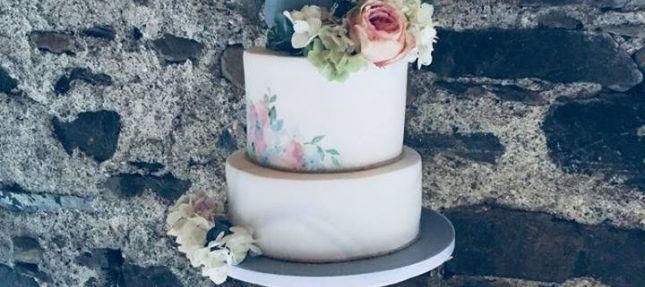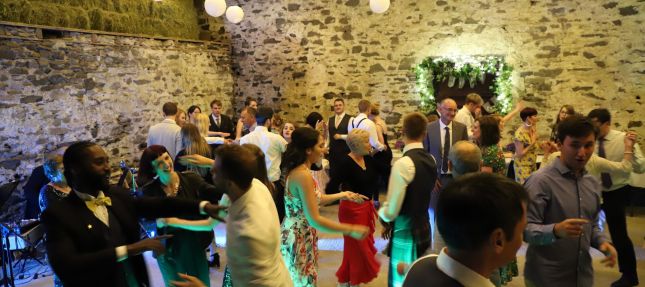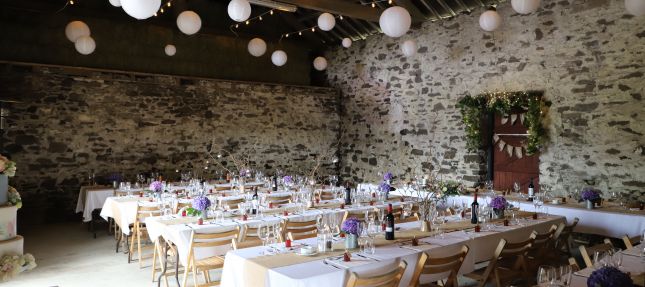 September 20, 2018 Haveriggs Farm
A summer wedding but this time on the farm! After much brushing, scrubbing and painting Haveriggs Farm's ancient buildings were transformed from mucky barns filled with sheep and lambs to a quaint Lakeland farm ready for our daughter's wedding.
All providers were chosen as locally as possible and were all fantastic- faultless, professional, reliable providing the best you would find anywhere in the country.
Emma Jane Events - Alison Thompson Catering - Bubba's Bouquets - Onetreephotography - The Bakery at No 4 - The Tartan Trio Ceilidh Band - Cumbria Loos - Evans Marquee Hire (tables & chairs).